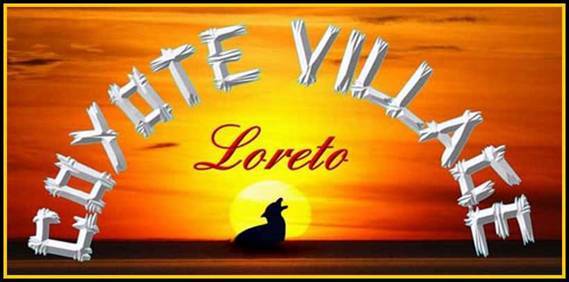 BAHIA
DE CONSEPCION BAY PROPERTY (
COYOTE
BEACH
):
Words cannot properly describe this property or even come close to doing it justice. I can only describe it as a once in lifetime opportunity for this unique property for families where $$$ are not an issue.
It is without doubt, the best view property left for sale at Coyote Beach. Think of this property as having the BEST view lots in Sausalito, Tiburon & Belvedere combined of the S.F. Bay. One of the twenty-five best views in the world: Views of six islands, three beaches, valleys and mountain ranges (plus more…). The most awesome & beautiful sunrises I have ever witnessed. The views literally take your breath away.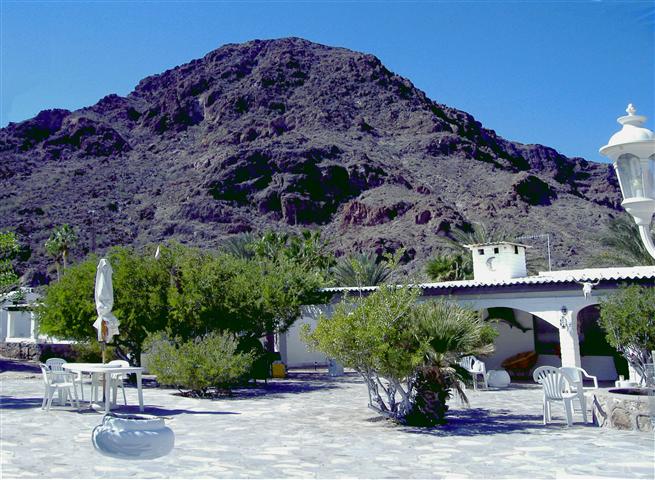 We have plans to develop eleven custom built homes built into this mountain in a secured gated community style with local natural landscaping. Each home will be no larger then 2500 sq. ft. and will be built using all green energy materials (solar, foam, wind, energy saving windows & propane appliances etc). Each home will have a huge balcony to enjoy these million $ views. In fact you may just end up living on the balcony.
The kitchen, two master bedrooms and office will also face these priceless views. There will be a community pool/social area. We will have security and maintenance personnel on site 24/7, plus a small store/eatery for your daily needs. In addition there will be an organic small farm for all your veggie & poultry needs, along with shelter parking for a boat & a vehicle.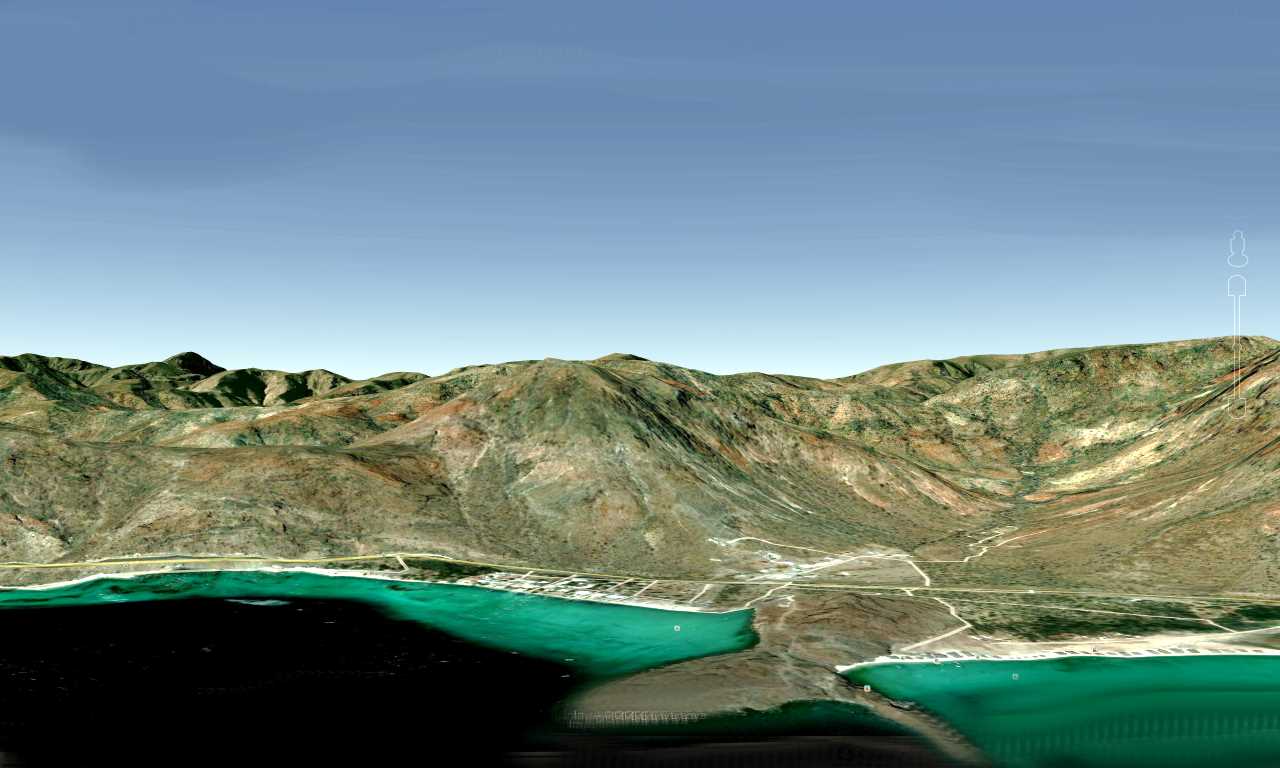 Homes begin at $1.8 Million USD with a 50% non-refundable deposit. The title is a 10-year renewable lease = quick closing and cheap closing costs.
We will co-design your home with you and built it for you.
The buyer is responsible for all interior expenses (tile, wood floors, cabinets, kitchen/bathroom appliances, furniture, etc. and balcony appliances & furniture). There is a yearly homeowner's fee of $9,000.00 USD.
Building of near-by resorts already under the way. New marina & airport reported to be planned just North of Mulegé only 17 miles away. Local hotel has airport for small aircraft. Fish to your heart's desire with access to three beaches and boat ramps, or just sit on your balcony and enjoy the million dollar views while thinking
"I HAVE EARNED THIS!"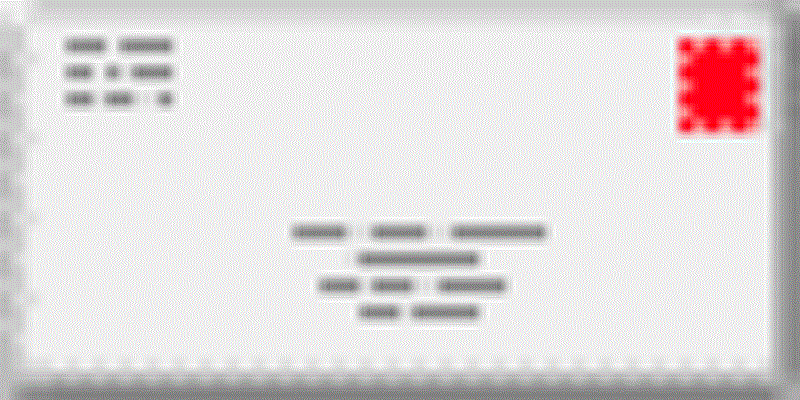 coyoteresort@hotmail.com (E-mail)