Where are we?
Welcome to the Loreto Coyote Village hostel. We are located in Loreto, Baja (BCS) México. Loreto is known as the city of peace, love & hope.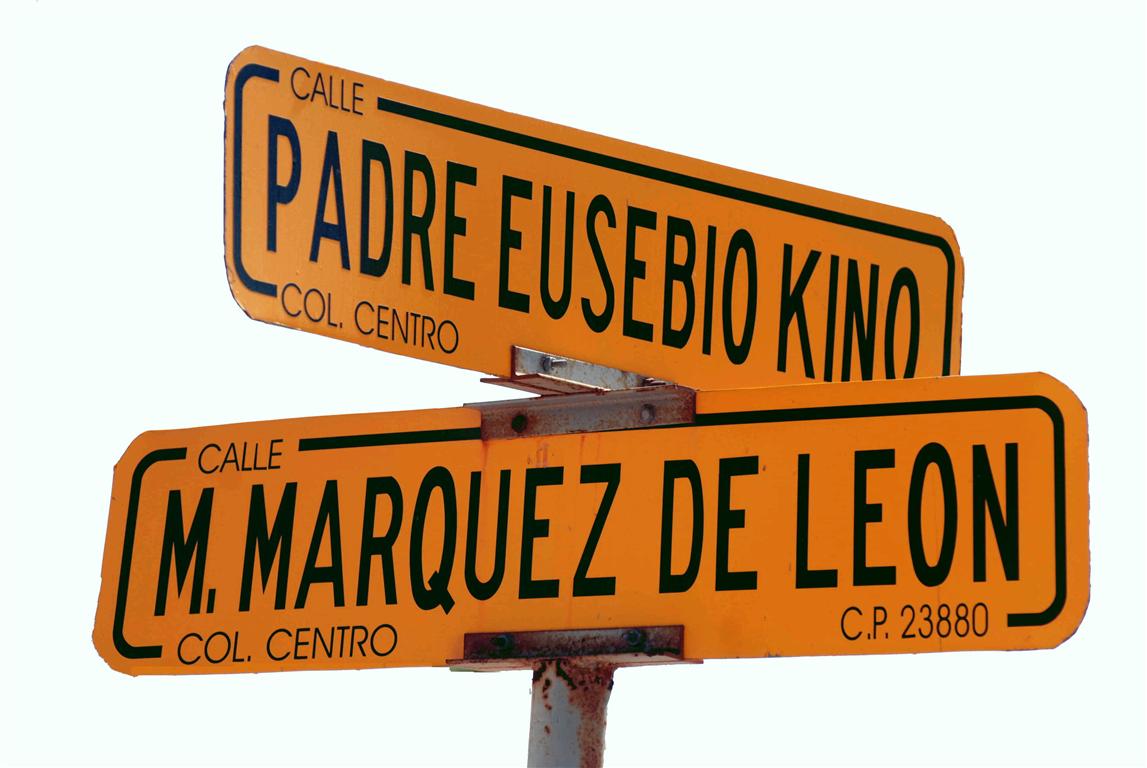 View Coyote Village Inc in a larger map
Our Hostel offers ...
The Coyote Village Hostel is probably the most unique hostel you will ever stay at.
We have 14 beds available (co-ed or m/f) in five bungalows and seven bathrooms.
Each bungalow is a turnkey set-up: kitchen, beds, towels, sheets, soap, toilet paper, TV, fridge, oven, clean drinking water, Wi-Fi, pots/pans, plates, cups, etc.
In addition, there are five bicycles and exercise equipment for your use (free). Did I mention the heated pool, two saunas, and two hot tubs?
We also offer free food & drinks; every morning you will be served a free international breakfast.
Every evening we host a 'happy hour' with free drinks for one-hour.
For your comfort we offer free two washing machines, a dryer, a/c's, filter shower water, fans, house cleaner service, pool table, ping pong and security safes.
What it costs?
Our hostel fee is only $450 Pesos, per person, per night. An 16% Mexican sales tax and a 3% room tax is included. Rates may change due to currency exchange variations.
When you add in all the benefits plus the free food and drink, our daily fee per person is very reasonable.
Must be 15 years old and please no pets.
To take a tour of our property click on http://coyotevillageinc.com/
You can contact us at the numbers below .