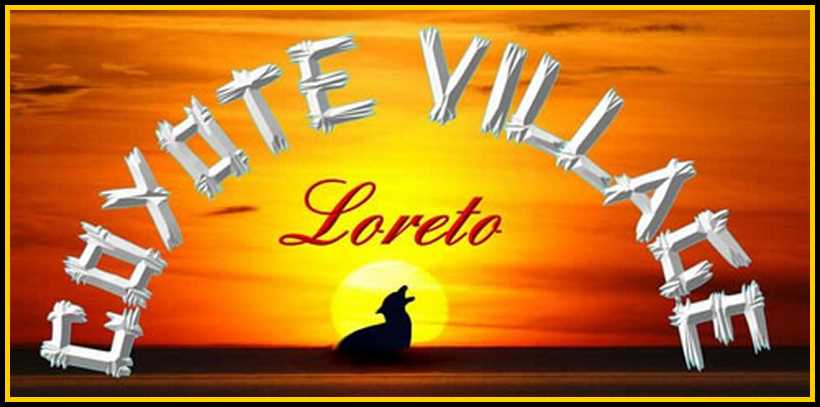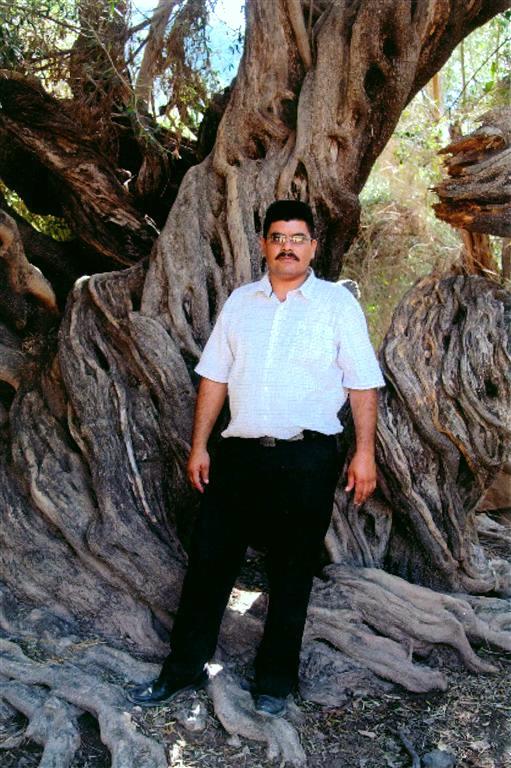 GUIDED TOUR OF THE SAN JAVIER MISSION:
Oscar, an English-speaking tour guide for this adventure will take you & family/friends to see the Mission and other natural sites along the way, which is about 25 miles from Loreto.
In the late 1600's it became the site of the second Spanish Jesuit Mission in California founded by Padre Francisco Maria Piccolo.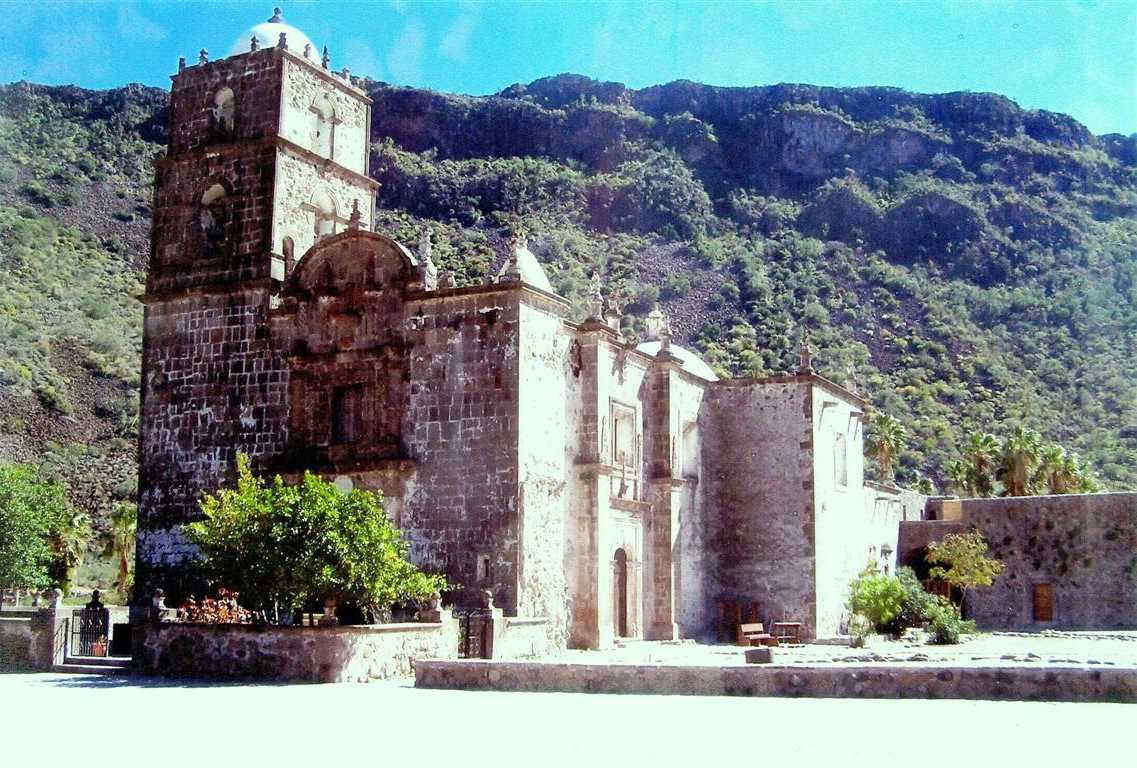 The mission was built from 1744--1758. So, if you like history or architectural tours this is one for you.
The Oscar tour can last from 4--6 hours (includes travel time), depending on your pleasure.
In his taxi, Oscar will provide an ice chest of water, beer, soda, juice and wine.
There is a small restaurant in San Javier where you can eat OR after the San Javier tour, Oscar will take you to his parent's ranch where you can watch the goats being milked, learn how goat cheese is made and be served a wonderful traditional Mexican meal by Oscar's mother.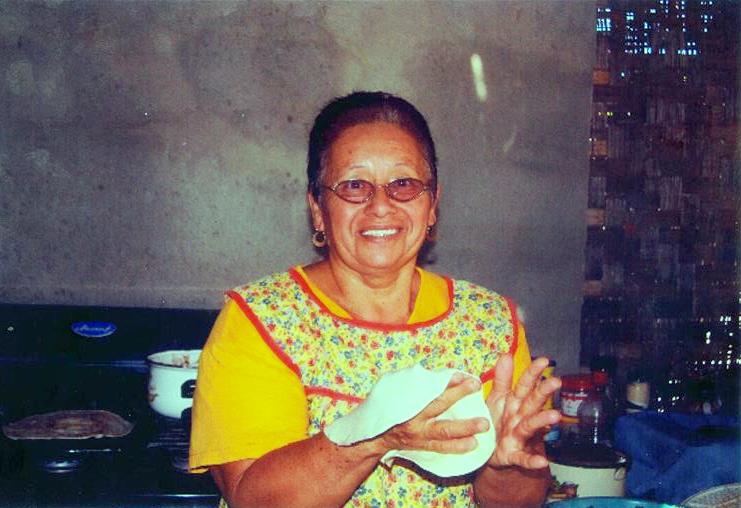 Prices, depends on the size of the group and how long the tour last.
Please contact Oscar at:
CELL LORETO:  044 (613) 109 7156
CELL USA: 011 1 521 (613) 109 7156
HOUSE:  (613) 135 0801