Mike and Gus live by the following mottos:
"We know we can't feed every hungry child in the world...but we can try".

"Impossible is not a word, instead it is a definition for the word 'excuse' … it is so easy to say "this is impossible"
which is an excuse to do nothing.
"Don't just live a life, instead live an adventure and part of that adventure is to give and help others."
Would you like to contact Mike and Gus?
www.coyotevillageinc.com Email Gus & Mike Click HERE
COYOTE VILLAGE B&B AND HOSTEL (Coyote Village Inc.) and Do Me's Bar
75 Padre Kino & M. Marquez De Leon, Loreto Baja, 23880, Mexico

Cell number - 044 613 114 1193
Office number - 613 135 1933
On Facebook and, Twitter.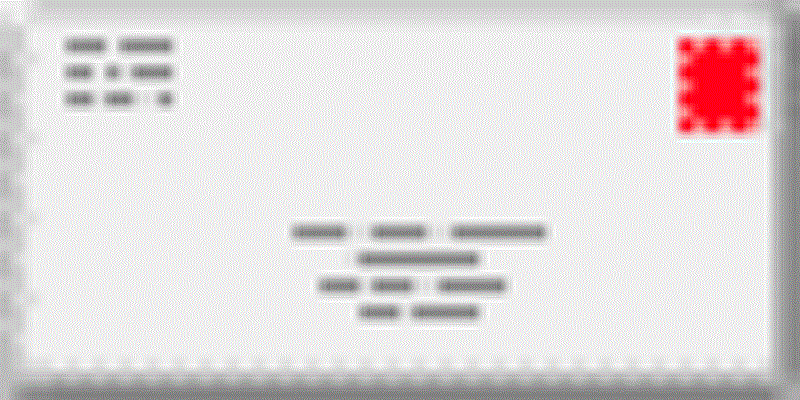 coyoteresort@hotmail.com  (E-mail)